Pensions
The sheer volume of pension options available today, overlaid with ever-changing tax considerations, means it's more complex than ever before to identify the correct strategy and product for your needs. When it comes down to it, you want to find the most affordable and tax-efficient way to prepare for your retirement and to enjoy that retirement using the money you've worked hard for.
Our expertise covers the latest developments in every kind of pension, along with associated tax implications, enabling us to identify the most appropriate strategy for our clients. We'll talk you through all of the options, and offer professional advice on which solution will offer you the greatest benefits. The sooner you start to make plans for the future, the more secure your retirement will be. So why not get in touch today?
Whether you're just starting to plan your retirement, or ready to access a lifetime of hard-earned pension contributions, we can provide you with invaluable advice to get the most from your pension plans.
A pension is a long-term investment not normally accessible until 55 (57 from April 2028). The fund value may fluctuate and can go down, which would have an impact on the level of pension benefits available.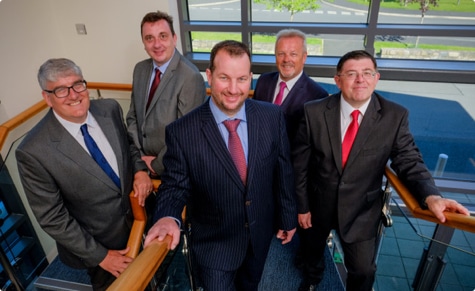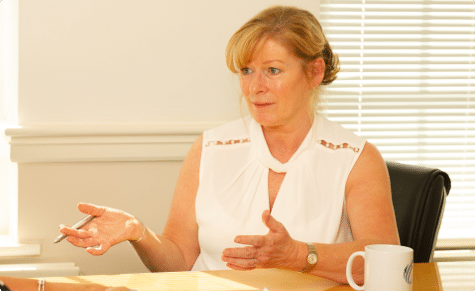 Investments
At Friarsgate Financial Planning, we cut through the complexity and jargon in order to establish what you have now and what you want from your capital in the future, as well as what level of risk you can tolerate. Whether you are new to investing, or want to make sure that your existing investments are performing as well as they should be, we are here to help.
We are completely independent means that we can provide you with sound, impartial financial advice on investments from the whole of the market. Any recommendations are made only after thorough research of the entire market place.
Whether you're seeking capital growth, regular income or a combination of both, we only select products that will meet your investment needs. A wide range of options are available, from capital safe investments to potentially higher performing investments that will carry varying degrees of risk.
We suggest regular reviews to take account of any changes in your personal circumstances, in the investment market place or in tax legislation, thus ensuring your investments stay on the right track. The choice of retail investment options is mind blowing with new ways and routes to invest seemingly springing up every day.
Your capital is at risk. The value of your investment (and any income from them) can go down as well as up and you may not get back the full amount you invested.
Mortgages
With years of experience and access to all UK lenders, we are well placed to help find the very best mortgage for you. From first-time buyers to buy-to-let investors, we have the expertise to make sure you get the most cost-effective solution possible.
In today's market, it has never been more important to get clear, concise and simple independent advice to help you make the right choice.
Most Building Societies, for example, are only able to offer you their own products – typically 25 or so deals. As an independent adviser, we can offer you many more – typically in the range of 3,000 to 4,000 different products from different lenders. Rather than representing a single provider we represent you in the market place. This means that we focus on finding out what you need and offering the solution.
Your home maybe repossessed if you do not keep up repayment on your mortgage. The Financial Conduct Authority does not regulate Buy to Let mortgages.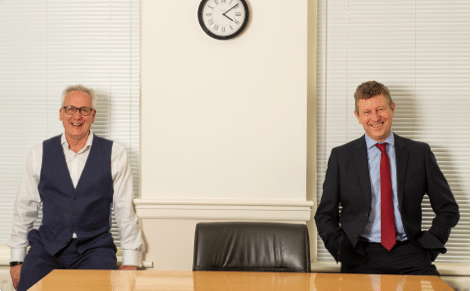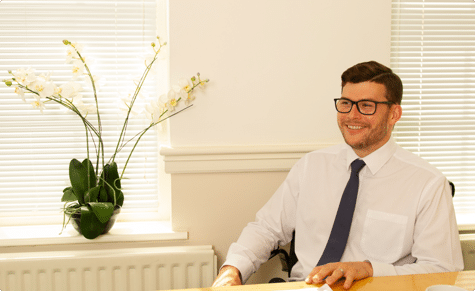 Protection
We can never be sure what's waiting for us around the next corner – a new job, a new baby or even a win on the lottery! However, life's little surprises are not always happy ones. The financial consequences of dying, or being unable to work because of serious illness, can have a devastating effect on our loved ones.
Friarsgate Financial Planning work closely with our clients to ensure they have the right protection to cope with all eventualities, and that the protection provides value for money – whether this is Life Cover, Critical Illness Cover, Income Protection or Health Insurance
Protection plans typically have no cash in value at any time and cover will cease at the end of term. If premiums stop, then cover will lapse.